RVRN
Find a Dealer Near You
RVRN DEALERS
RVRN dealers are carefully selected and you can always contact any of the dealers listed here and be sure you will receive the best products, service and experience.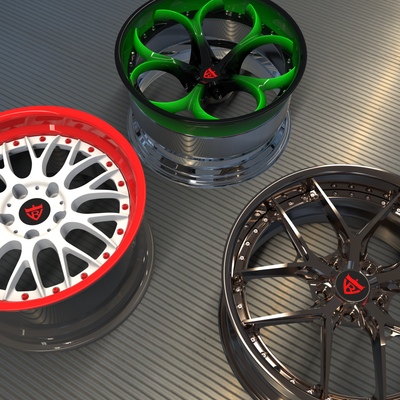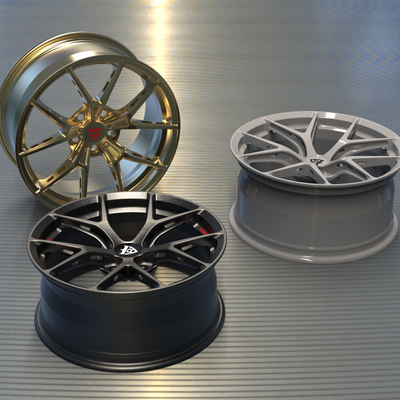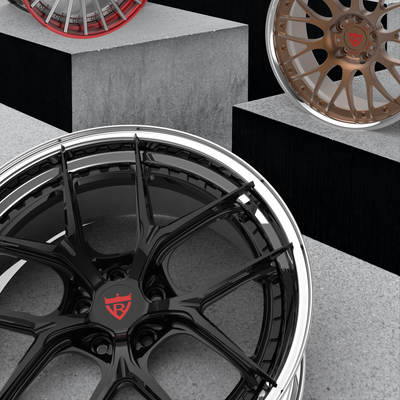 The following dealers have the Forged 1-piece RV-MB373 and Forged 1-piece RV-MS808 series built for the ONLY TESLA in stock at their stores. Please contact our dealers if you're interested.
For other custom products for other models, please contact sales@rvrnwheel.com for more information, your support agent will contact you within 1 business day.
CONTACTING DEALER
Ontario Tire & Wheel
Address: 1108 W. Holt Blvd. Ontario, CA 91762
Tel: 909-391-7176
CONTACTING DEALER
WRTeknica
Address: 4849 Murrieta St Chino, CA 91710
Tel: 626-602-6477
Email: contact@wrteknica.com
Website: https://wrteknica.com/
CONTACTING DEALER
714Tires
Address: 14142 Willow Ln Westminster, CA 92683
‭Tel: 714-881-7118‬